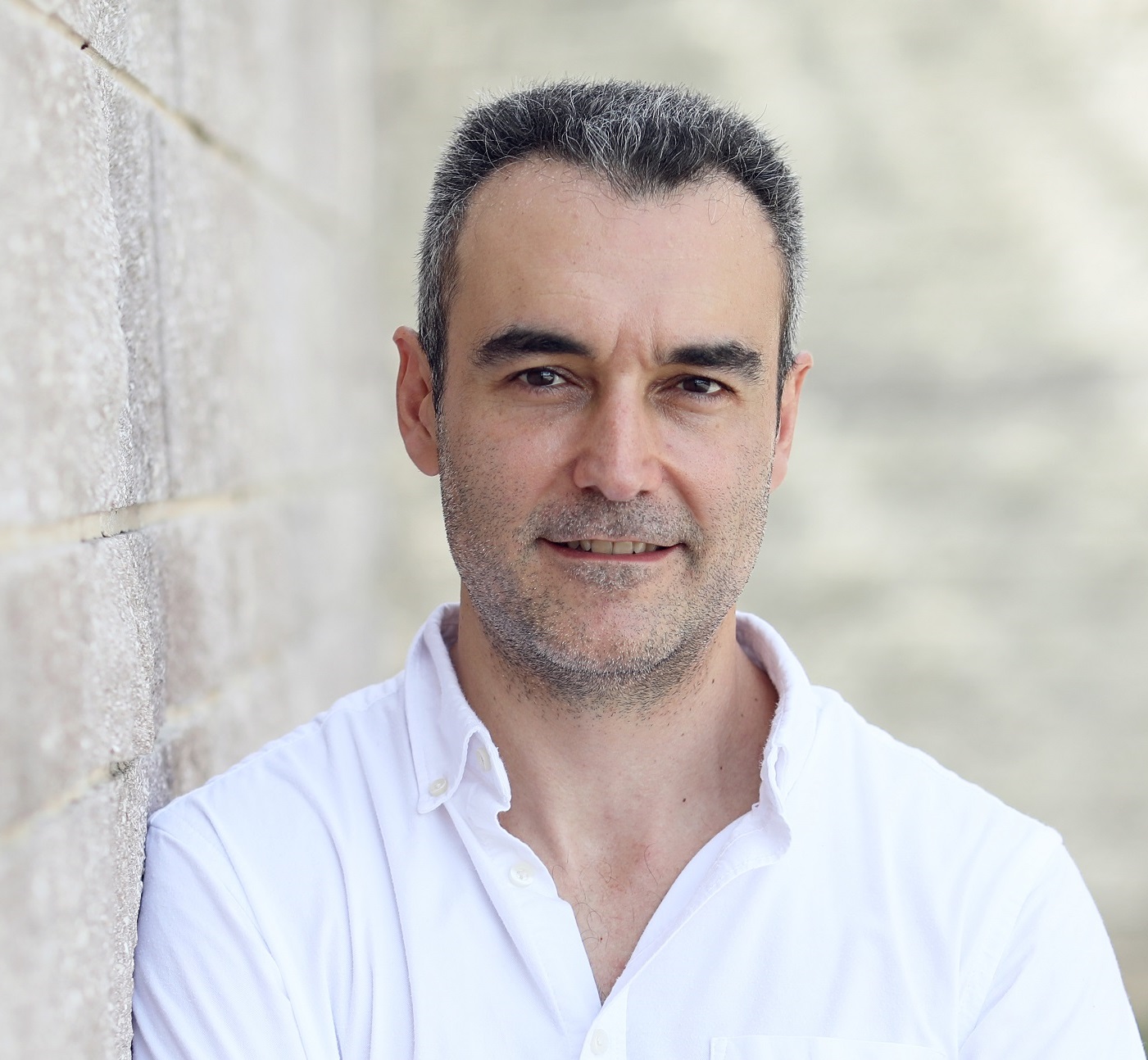 Pablo Arencibia
Pablo Arencibia is an award-winning pianist renowned for his dynamic performances and impressive career achievements. He began his journey as a concert pianist at the age of four, showcasing his talent in countries such as Venezuela, Spain, USA, France, Greece, Romania, and Colombia.
He graduated from the Juan José Landaeta National Conservatory in Caracas, Venezuela, and holds a Master of Music degree in Jazz Piano Performance from the University of South Florida.
Pablo has performed with internationally acclaimed orchestras, including the Caracas Municipal Orchestra and the Spanish Radio and Television Symphony Orchestra. He has collaborated and recorded with a diverse array of international artists such as Terrell Stafford, Scotty Wright, David Pate, The Lennon Sisters, John Lamb, Federico Nathan, Jorge Pérez (Patax), Javier Bruna, Whitney James, and Jose Valentino. Additionally, he served as the musical director for the national tour of the Spanish musical theater show "Ay Carmela."
With over 20 years of experience as an educator, Pablo has shared his expertise in piano and other music courses at renowned institutions like the Creativa School of Music in Madrid and TAI Arts at Rey Juan Carlos University. He currently teaches Jazz Piano at the University of South Florida, University of Tampa, and Hillsborough Community College.
Pablo's contributions to the field of piano performance mechanics and instrument response have been published by Springer as part of the book Perspectives in Performing Arts Medicine: A Multidisciplinary Approach http://dx.doi.org/10.1007/978-3-030-37480-8_12